Want a stress free wedding? Here's how to have one!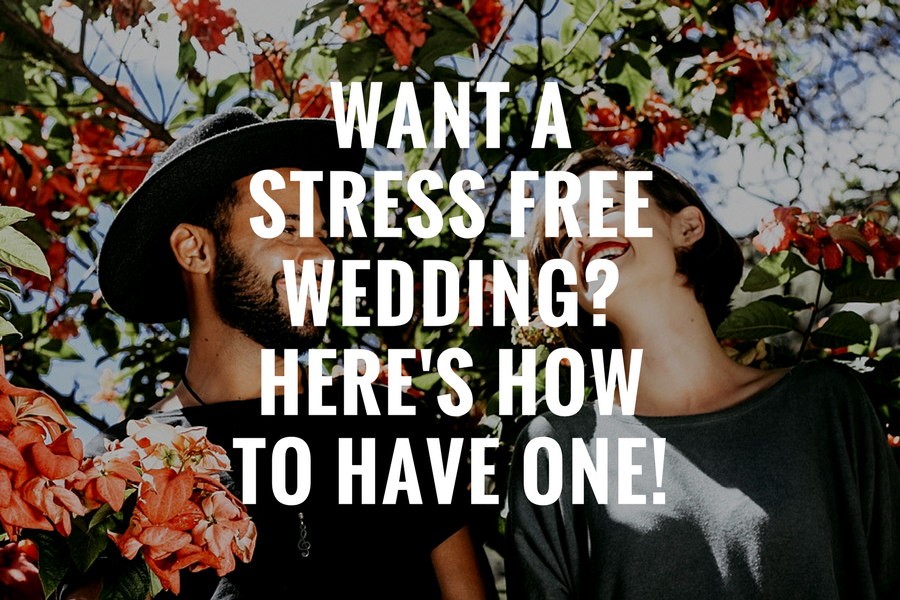 Lets face it, big wedding aren't for everyone, whether in size or in cost.  According to The Cost of Wedding, the average wedding cost in the United States is $25,764. Couples, on average, spend between $19,323 and $32,205 but, most couples spend less than $10,000. This does not include cost for a honeymoon.   So for couples who want to invest elsewhere this isnt always feasible.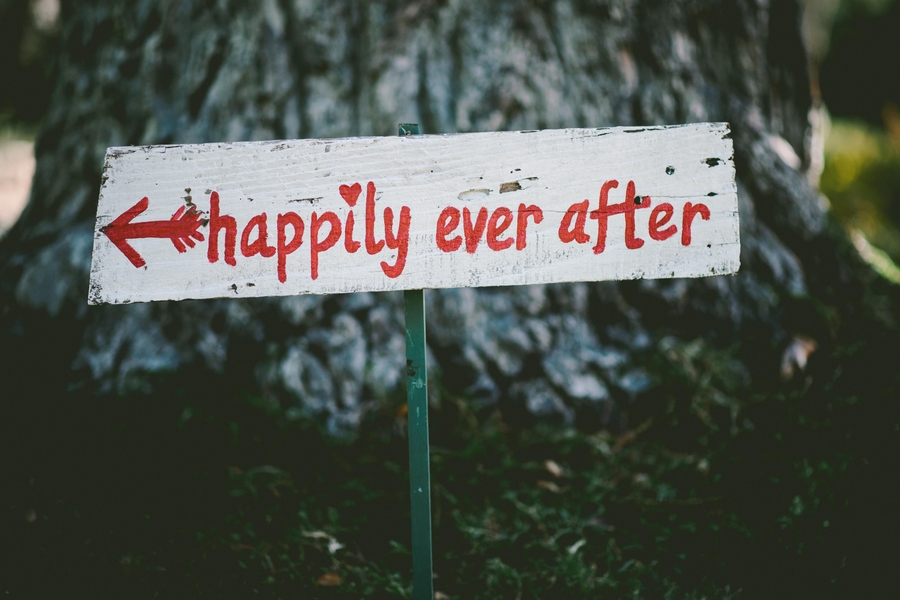 So you just got engaged?  After the excitement settles you decide it's time to start planning your dream wedding and over to pinterest you go!  Your wedding wishlist consist of "Must Haves"  1. Your dream attire.  2. Your must have venue. 3. Your catering, photographer and the list goes on. You start crunching the numbers and realize this might not be what you NEED.  All you want to do is marry the love of your life and now you're feeling a little overwhelmed. Not only is there a financial burden but the planning process is starting to stress you out!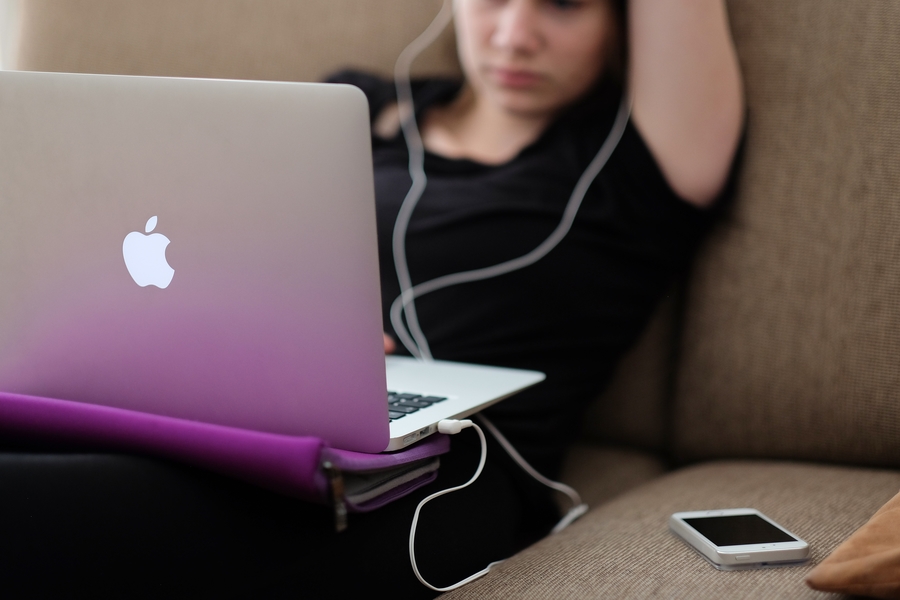 Where can you turn?  What can you do?
You no longer what the elaborate wedding ceremony and reception but, don't exactly want to go to the courthouse either. You know you'd still like to get dressed up and capture the day with your love. How can you make it work?  WebWed Mobile! You can legally get married online and on top of that WebWed Mobile offers by invitation only streaming.  This is the perfect way to share your special day with family and friends!  All you have to do is download the app select the amount of time you'd like to for your special moments and invite your guests.  It's by Invitation only! This means you can invite SELECT family and friends.  This is an awesome feature for those who are unable to attend your wedding or special event! The guest list is limitless and your wedding will be streamed Ad Free.  You can also read about our service more here.
Download the app for iphone here.
Download the app for Android here.
Bonus: Your moment is archived for 30 days!