5 Reasons to Use WebWed Mobile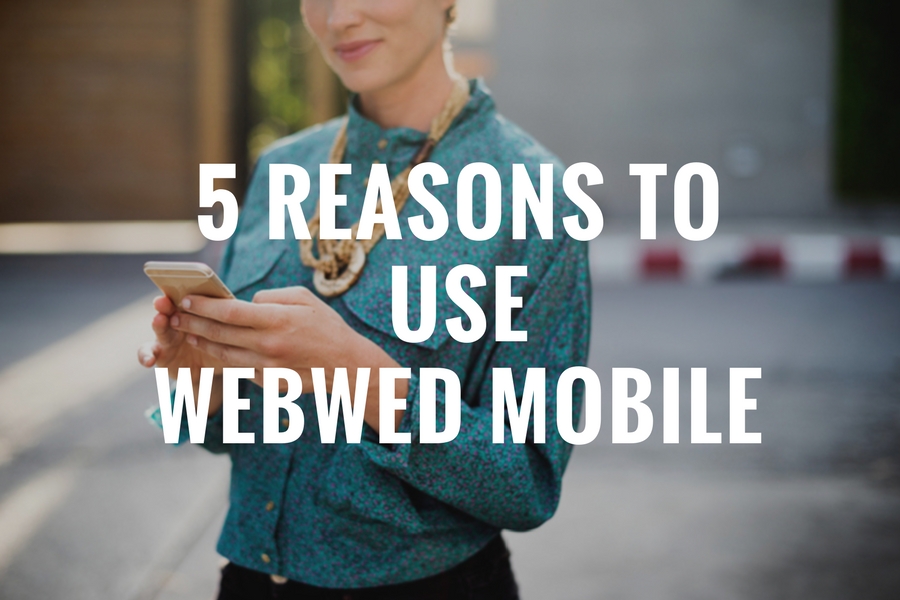 1. It's by Invitation only! You can stream your wedding and/or special moment live to SELECT family and friends.  This is an awesome feature for those who are unable to attend your wedding or special event!
2. Free Marriage Education! All couples receive complimentary marriage education!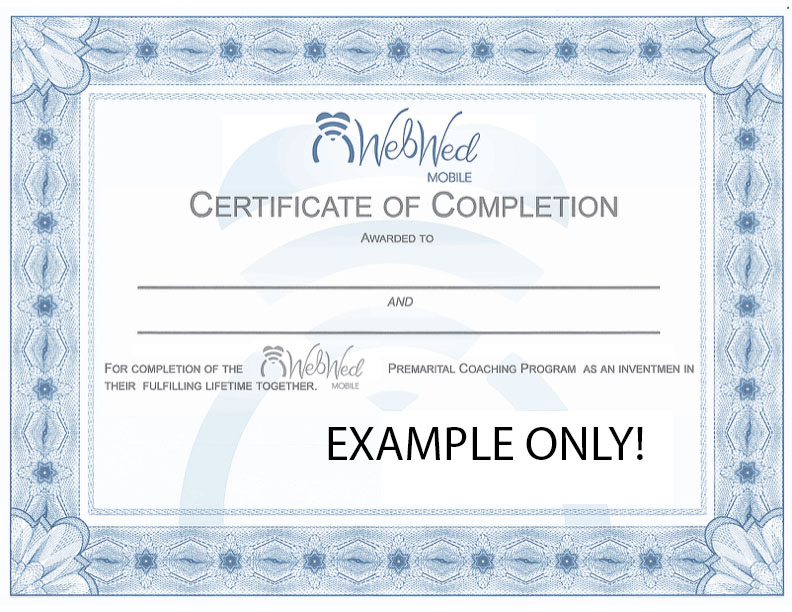 3. Yes! You can actually get married online legally using the service.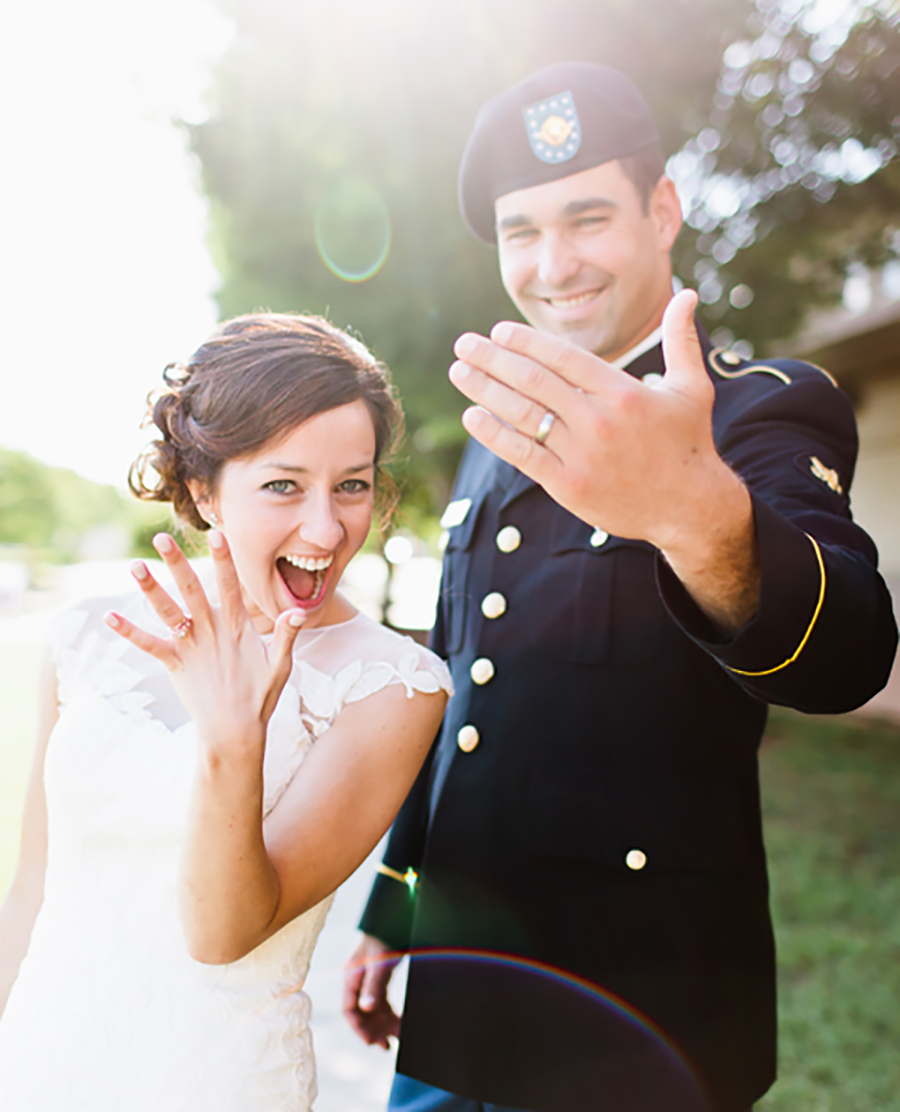 4. Remotely? Say no more! You can get married from the comfort of your own home!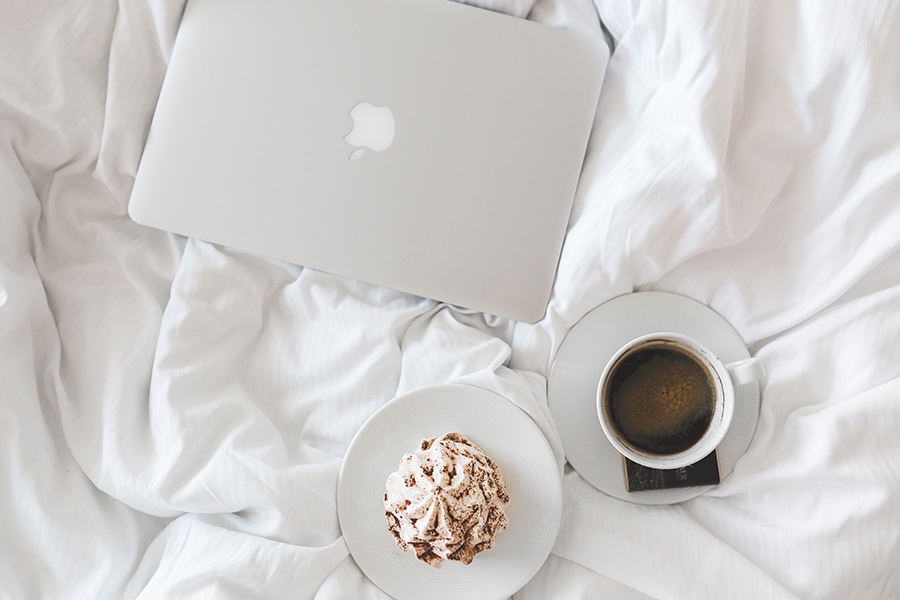 5. You can get PAID! It's not just for married couples! Are you a certified Wedding officiant? Sign up is easy,  Just download the App and get paid to marry couples from the comfort of your own designated space.