Get married legally online in 24 hours!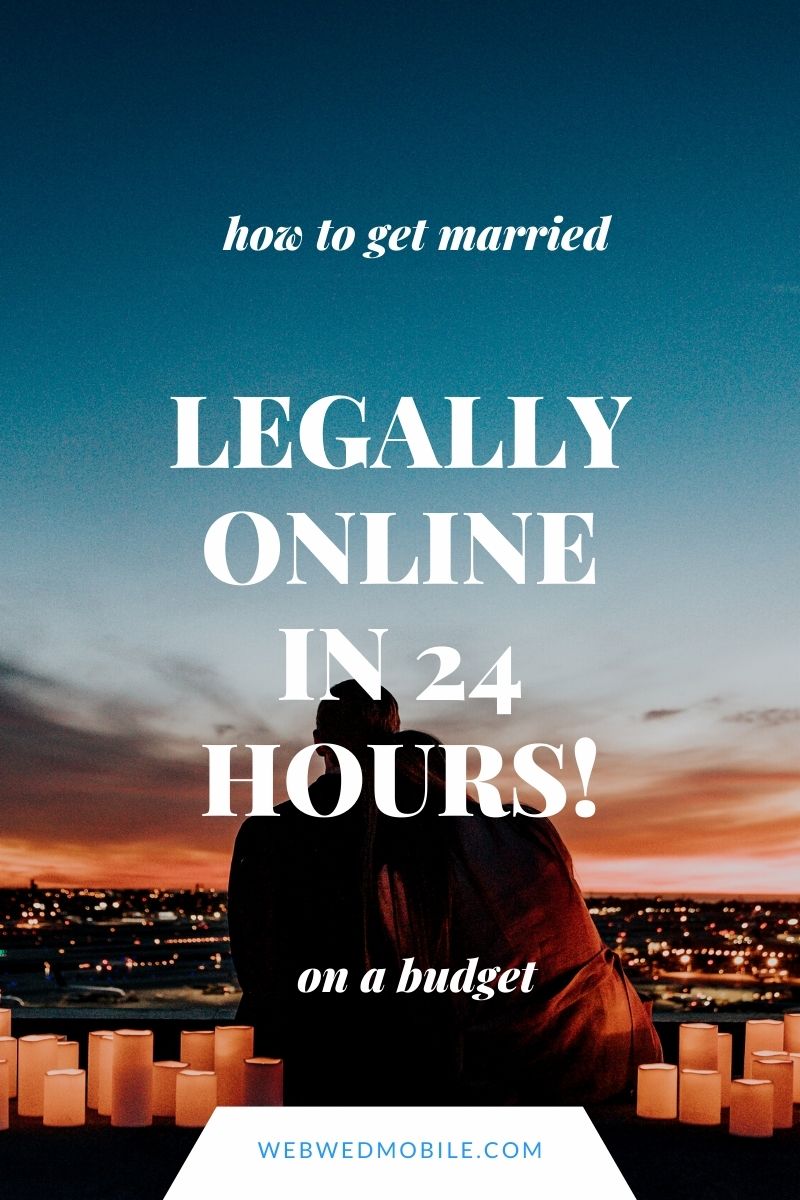 We're 8 months into 2020 and postponed, cancelled, remote & indefinitely are now words used in our everyday vocabulary. So many couples feeling defeated. The Big Celebration cancelled. However, in times of challenge love is not lost.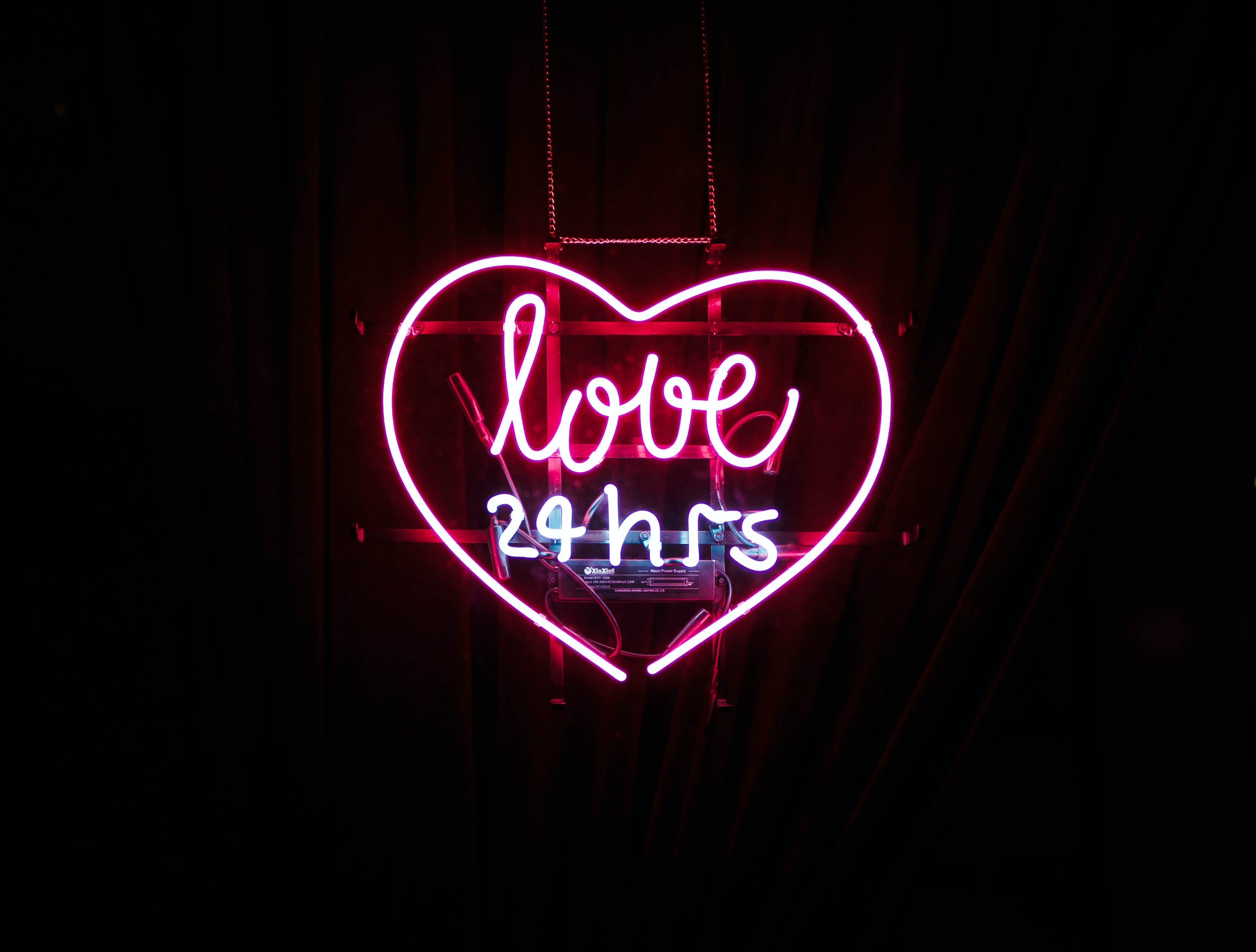 The New Normal. The "Anything is Possible."
The BIG question, can you get legally married online? How could you? Is it even possible?
Just the same, we have virtual meetings, virtual learning or virtual sports fans. The answer is YES, we can legally marry you online. While big celebrations are cancelled, love is not! We are here to serve you. Marriage is a constitutional right. and while we've been around since 2016 (Check out our story here) what people said wasn't possible is possible. While some of us are still adjusting to our "new normal"  This virtual thing is here to stay and we are your number one source!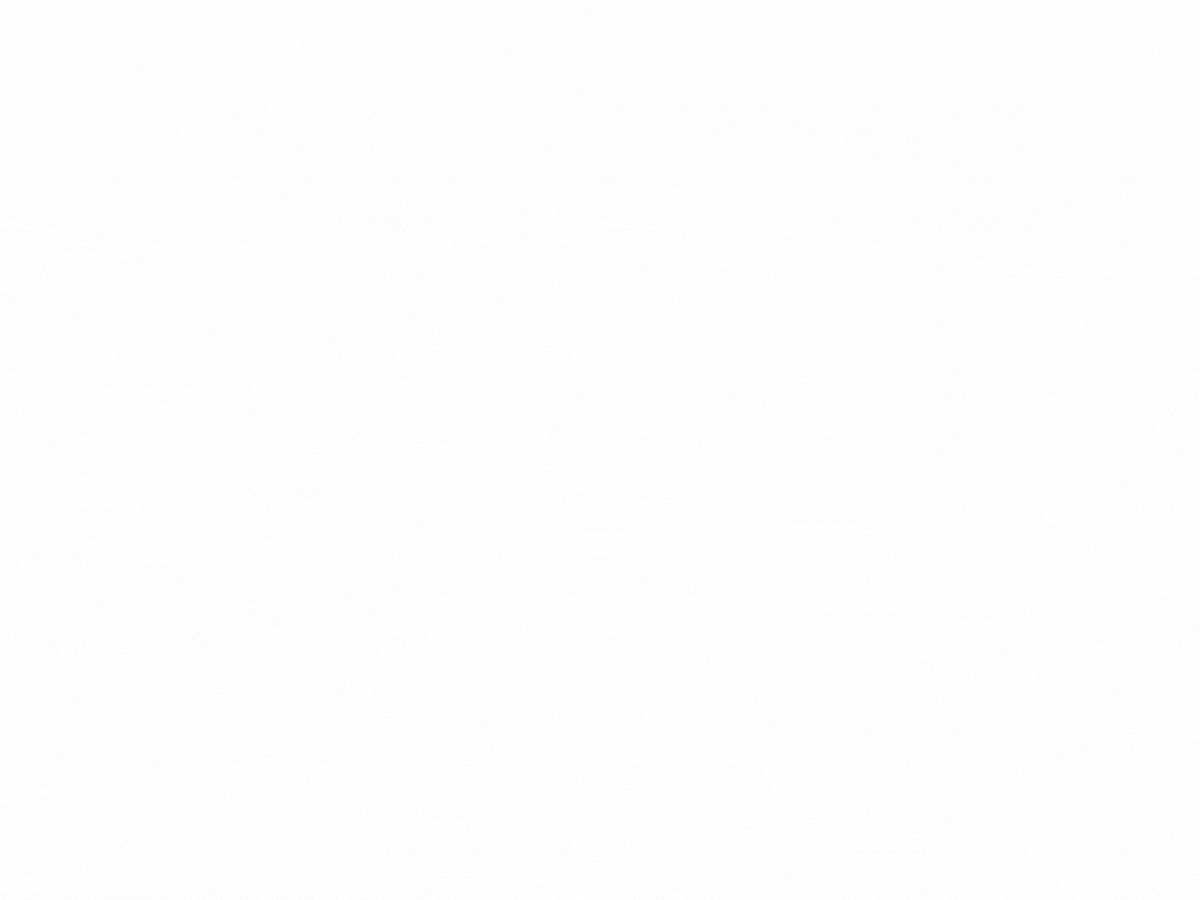 Here are a few facts about our business:
We're a husband and wife team!
We launched our business on February 14th, 2016
We use our very own patented technology
We have married couples in every country & state.
If you follow us on any of our social networks such as Instagram or Facebook we post videos every week.
You can also get a sense of how our process works! Just head over to your youtube channel.