Traditional Marriages Done Remotely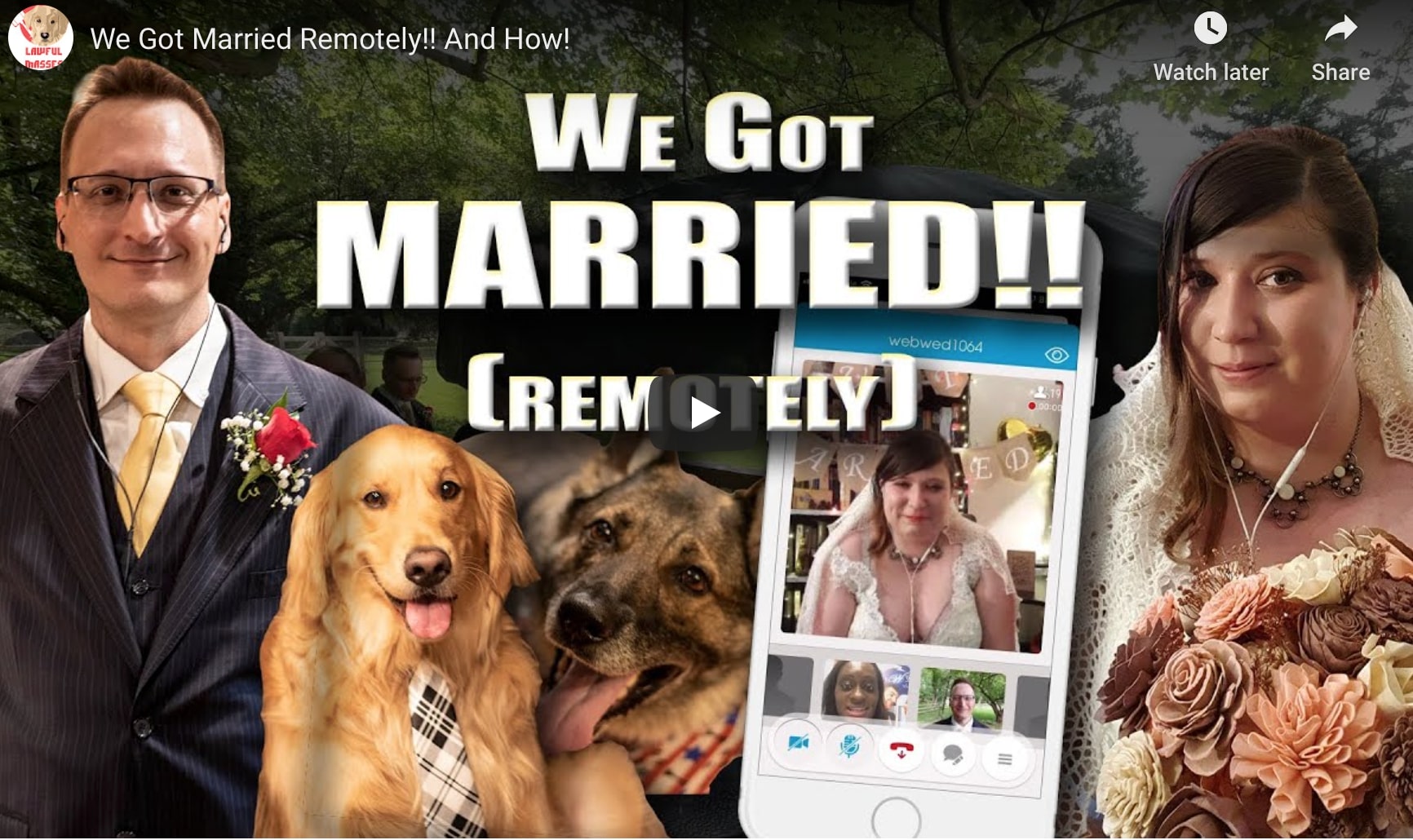 Recently there has been a trend of virtual weddings. You may have read that weddings can't be done online. Most of these blogs/articles are posted by entities with a wedding background and not a legal background.
Marriage is a constitutional right that is federal but each states has its own guidelines and procedures.
There are several states where jurisdiction residency is not a qualifier. However, there are qualifications such as age, government issued Id such as a drivers license, State ID or passport and being in sound mind. The officiants jurisdiction is where the ceremony is held.
Take the time to watch this attorney share his experience using our service to marry his wife while she was international and he was domestic. The process is completely legal!