5 Relaxing Things Couples Can Do While Under Quarantine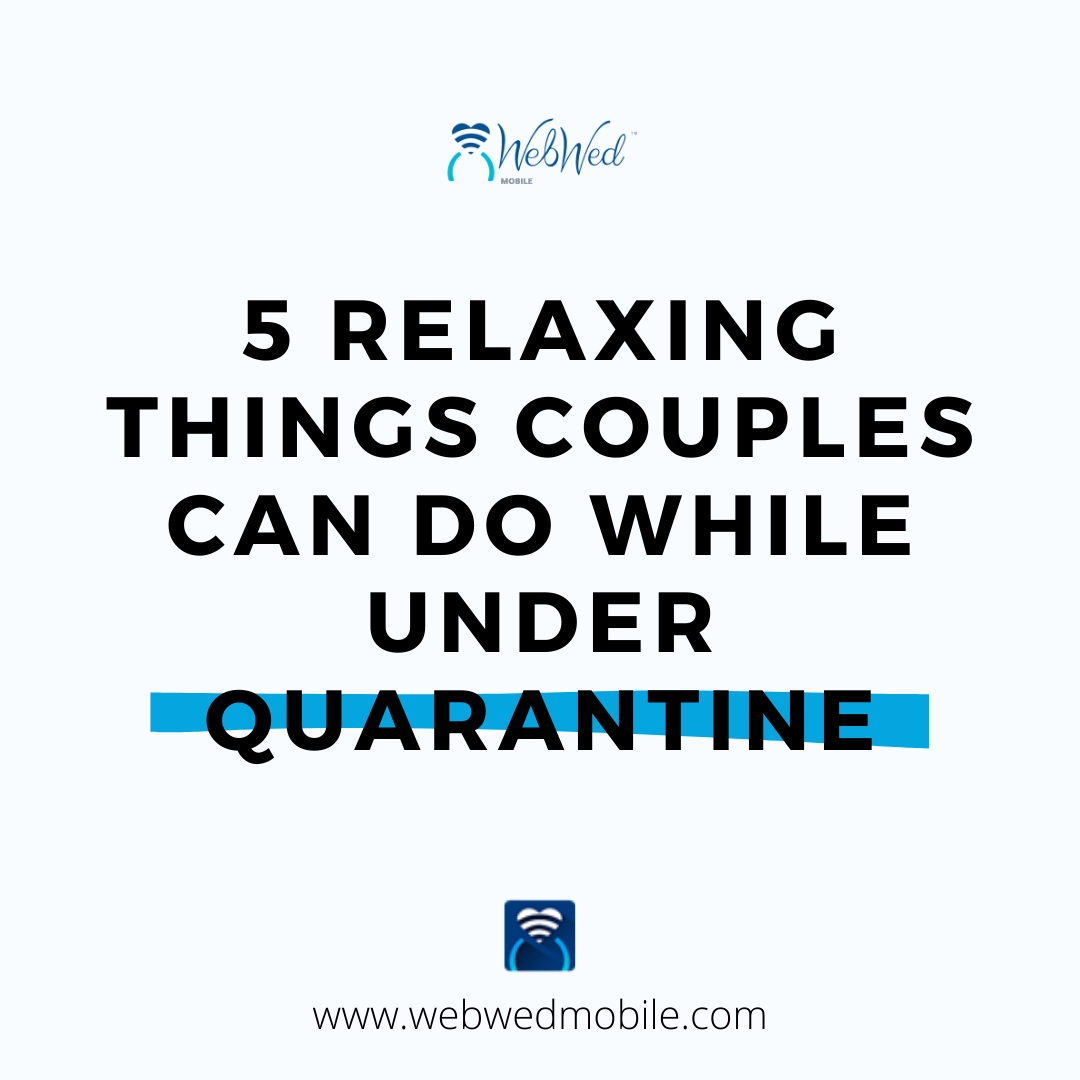 1. WORKOUT  TOGETHER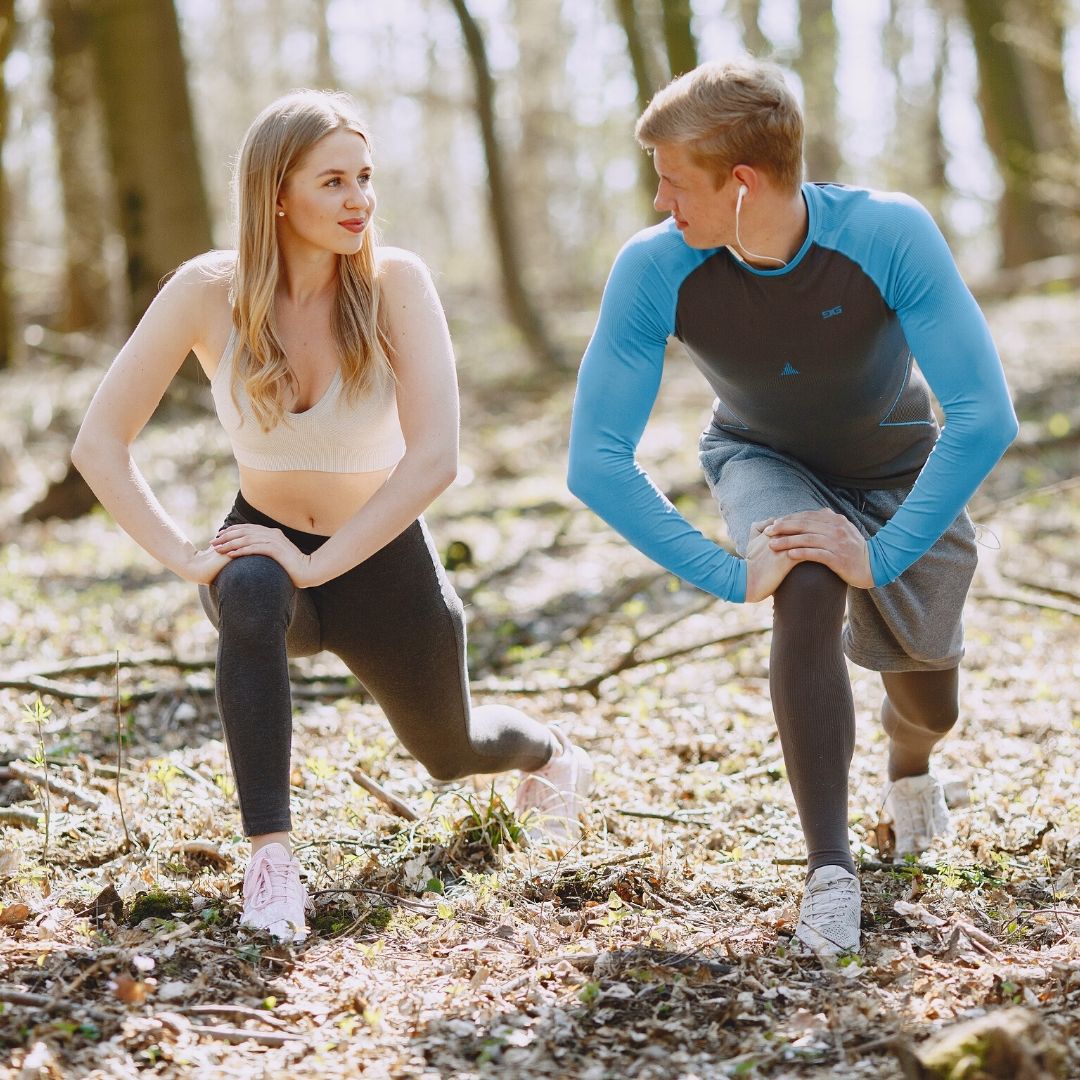 Exercise and other physical activity produce endorphins. Chemicals in the brain that act as natural painkillers — and also improve the ability to sleep, which in turn reduces stress! Start the day by taking a short walk or run.
2. WATCH A GOOD MOVIE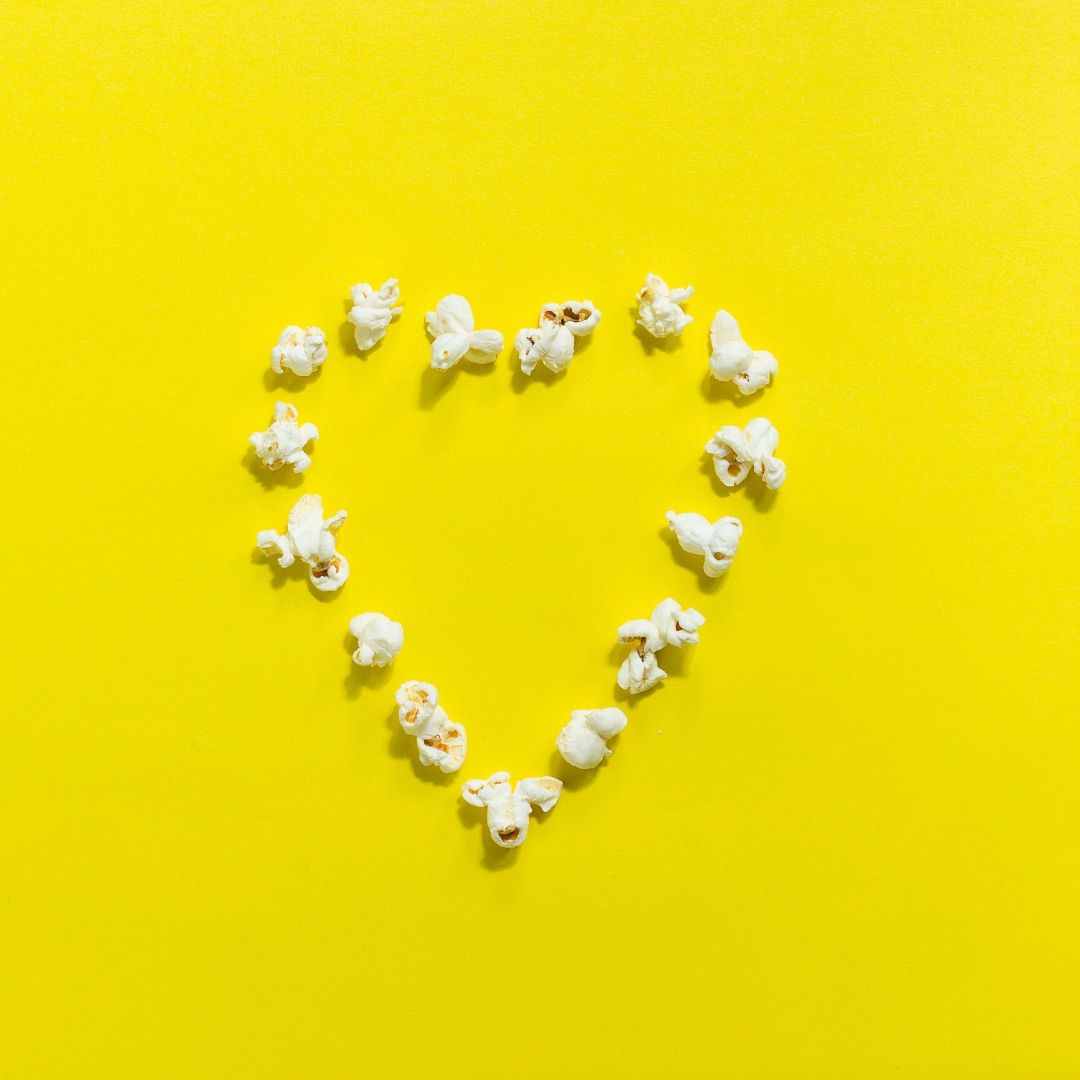 They don't call it Netflix & Chillfor nothin'. Make some popcorn and/or your favorite snack. Cuddle up and watch a movie together. With a good plot of course. 
3. PLAY A GAME TOGETHER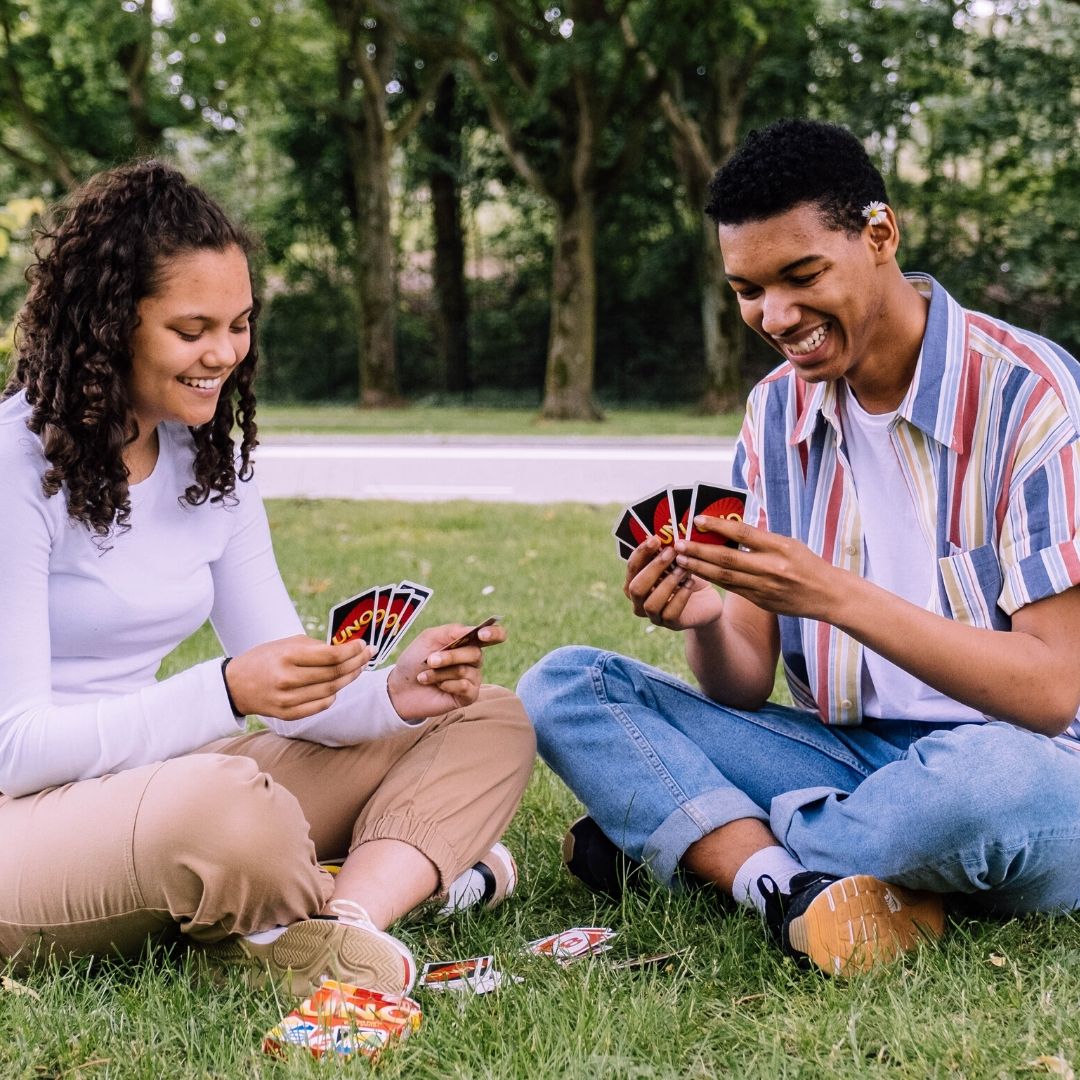 Grab your favorite game or puzzle.Not only is this a fun way to connect with one another, its also a great way to spend a few hours muting everyday stresses.
4. DITCH THE CELL PHONES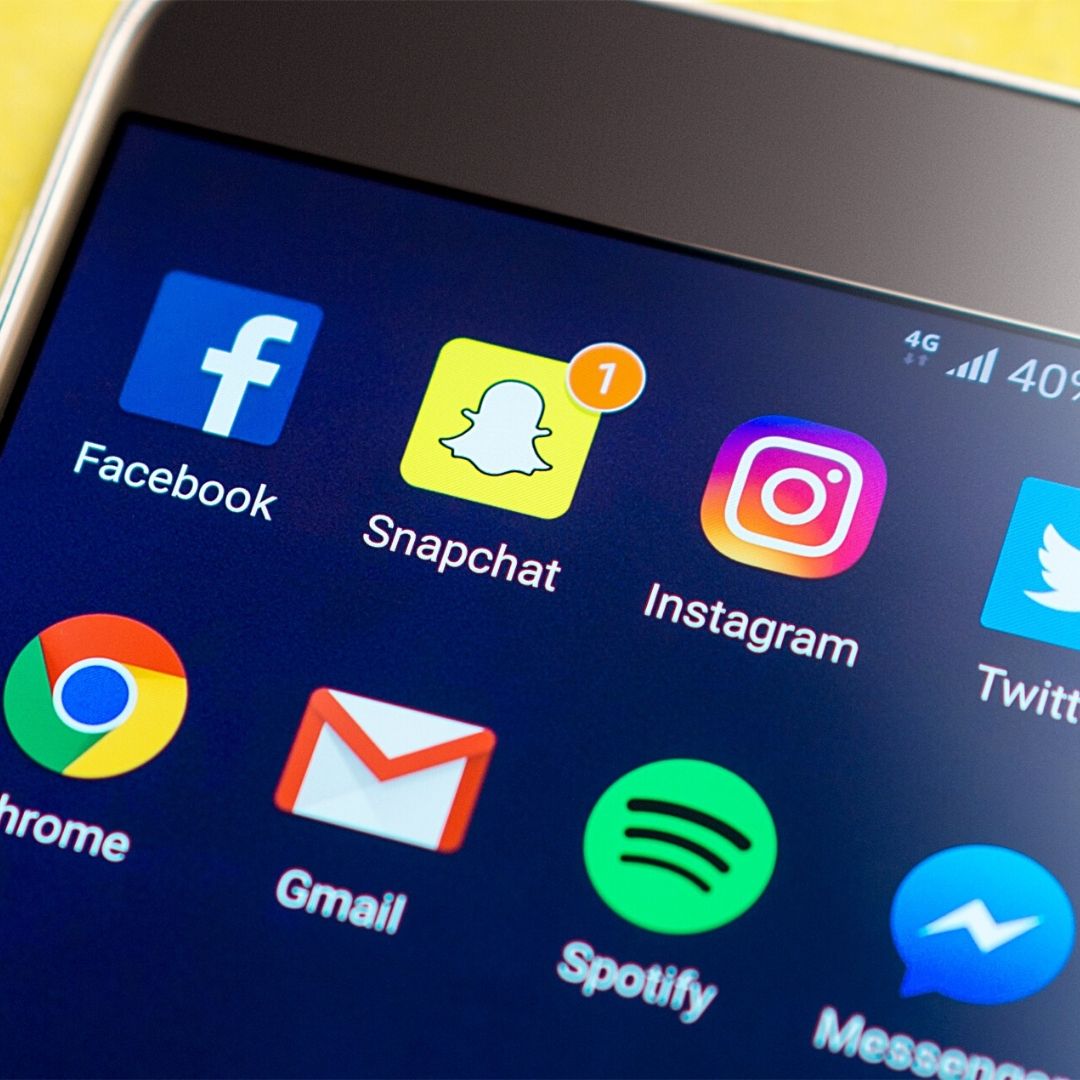 Admit it, phones are a distraction! Make a commitment to ditch your cell phone for a few hours.Spend that time getting in sync by focusing on your relationship.
5. STAY IN BED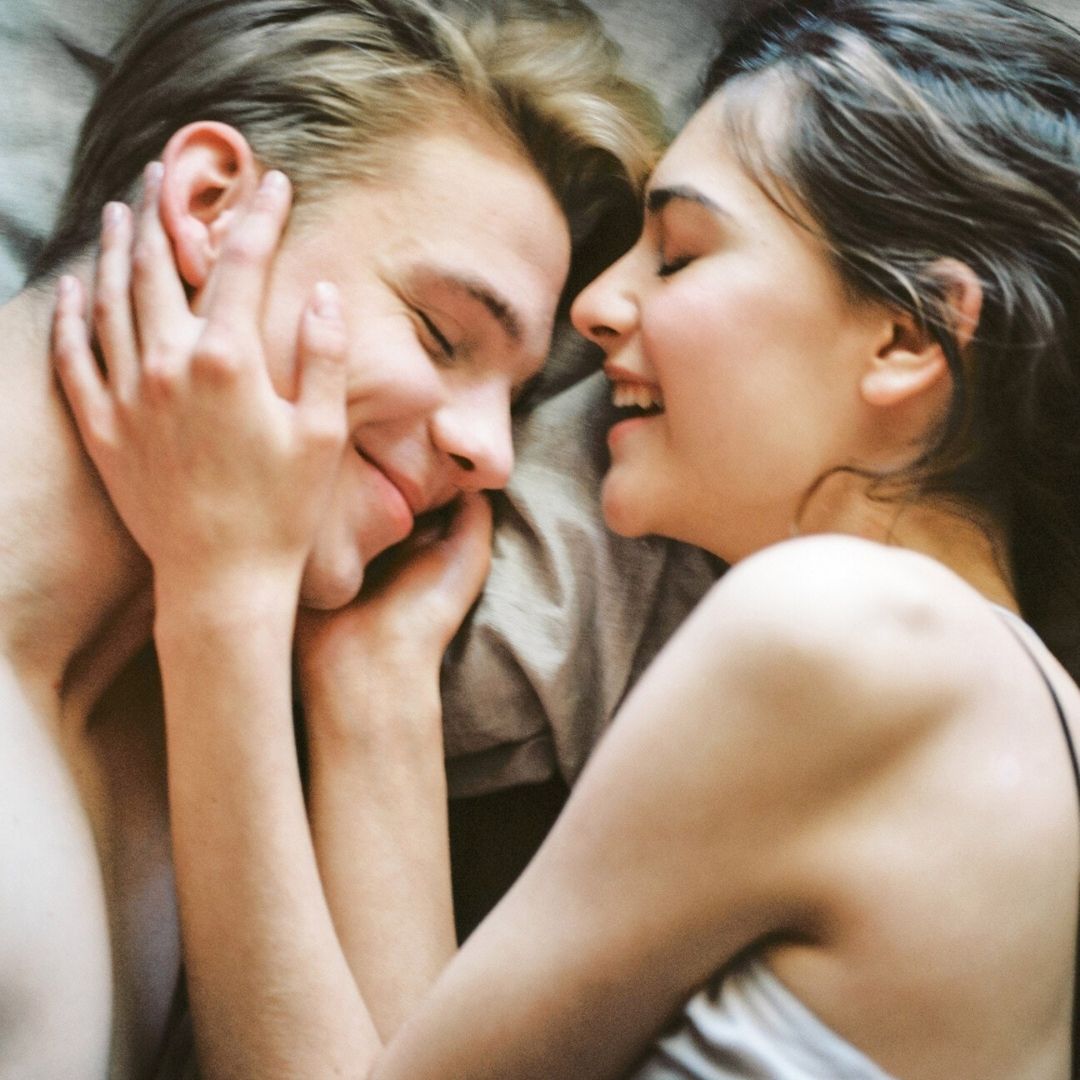 While you may still be working from home take an extra few moments to recharge, love and Laugh! Stay in bed together just a little bit longer!