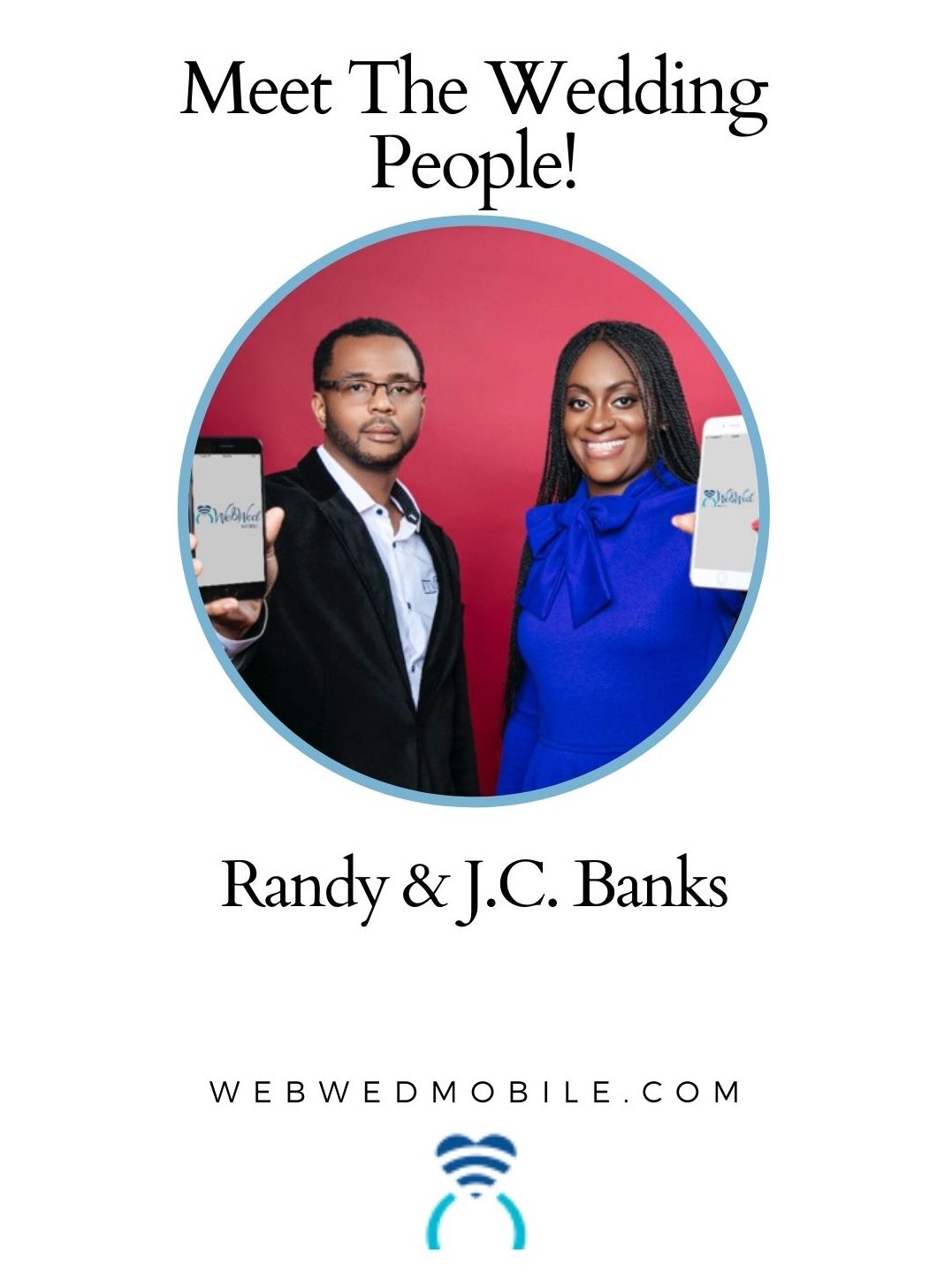 JC & Randy Banks founded WebWed Mobile in 2015!
WebWed Mobile is a cross-platform mobile application that will revolutionize the wedding industry, by providing an optical indirect human experience. Our objective is to merge the three most powerful elements of the world: Love, Law, and Technology, to afford individuals from all walks of life and corners of the world, the opportunity to wed on an affordable global platform. Uniquely, the development of our raw technology has unlocked the doors to a new way of sharing special moments with family and friends…Read more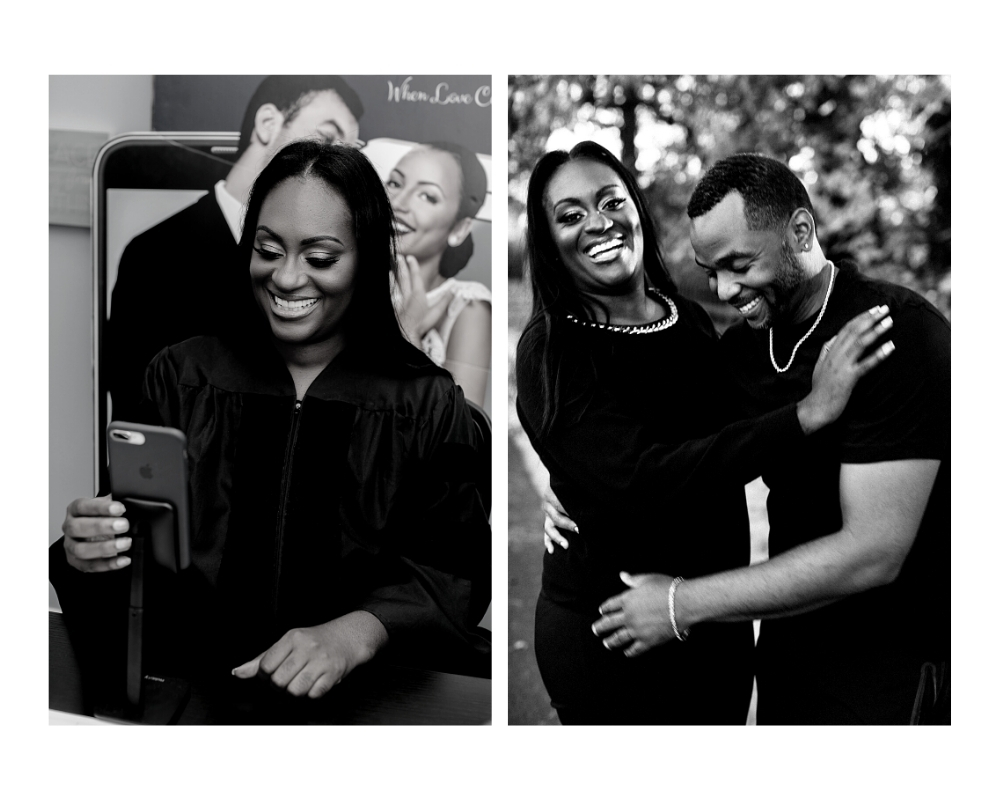 In the video below Randy & J.C answer some of the most frequently asked questions!
Visit webwedmobile.com for more information including pricing and frequently asked questions!
Follow us on facebook –https://www.facebook.com/whenlovecant…
Find us on Instagram –https://www.instagram.com/webwedmobile
Follow us on Twitter https://twitter.com/WebWedMobile