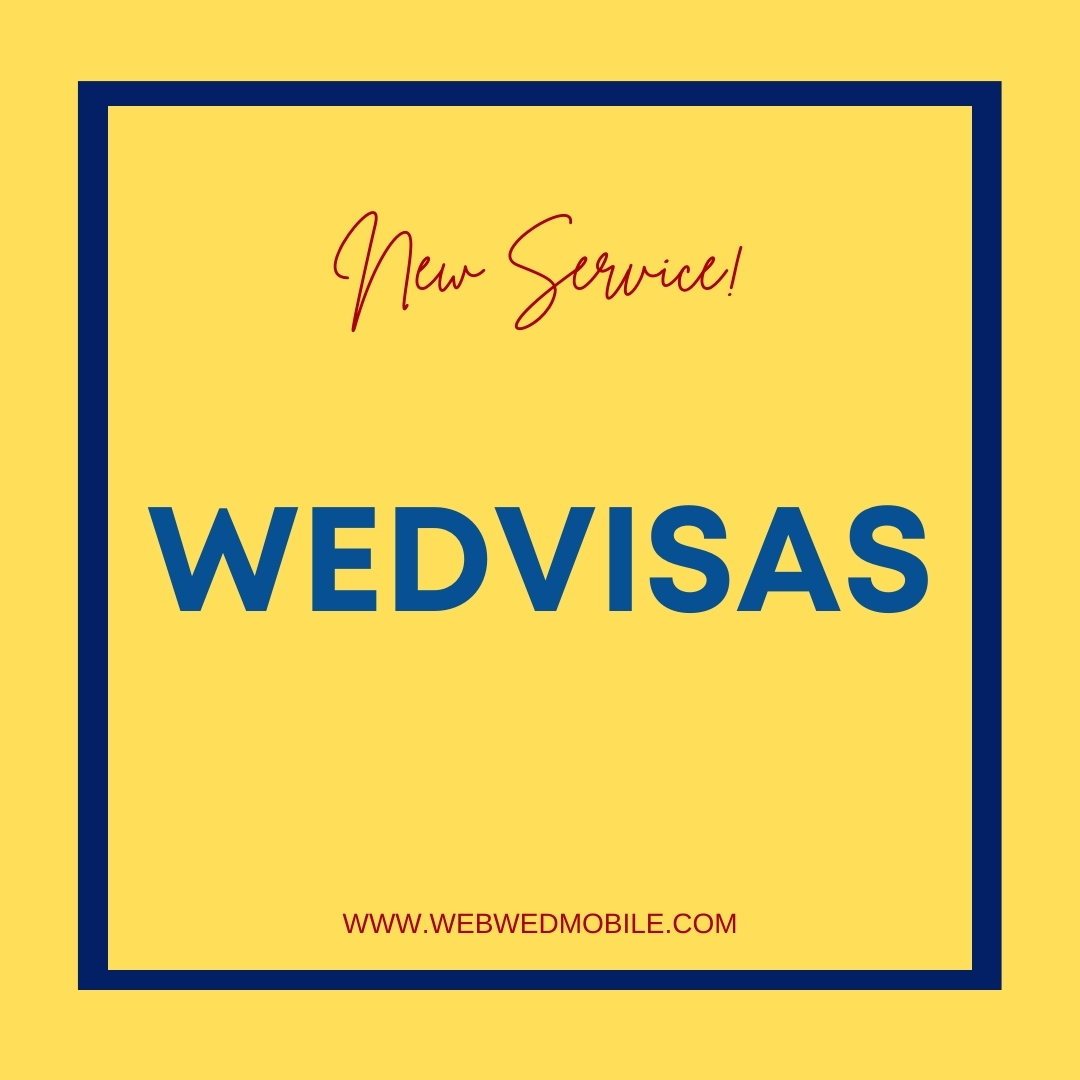 Now offering a new service, WedVisa!
Typically, a couple can marry first and then immigrate to the United States. As a U.S citizen, you have two options to bring your partner to the United States. Permanent residents cannot petition a fiancé and must only bring a spouse.
A U.S. citizen may petition a foreign national fiancé to come to the United States for the purpose of marriage. Congress specifically created the K-1 visa for this purpose. In fact, once the foreign fiancé has entered the United States with a K-1, he or she must marry the U.S. citizen with 90 days or depart the U.S. The process begins with U.S. citizen filing Form I-129F, Petition for Alien Fiancé. After marriage, the K-1 visa holder may adjust status to permanent resident. At the end of this process, U.S. Citizenship and Immigration Services (USCIS) issues the beneficiary a green card.
Follow us on instagram!