Online Marriages: How to keep your wedding date and marry your honey despite covid 19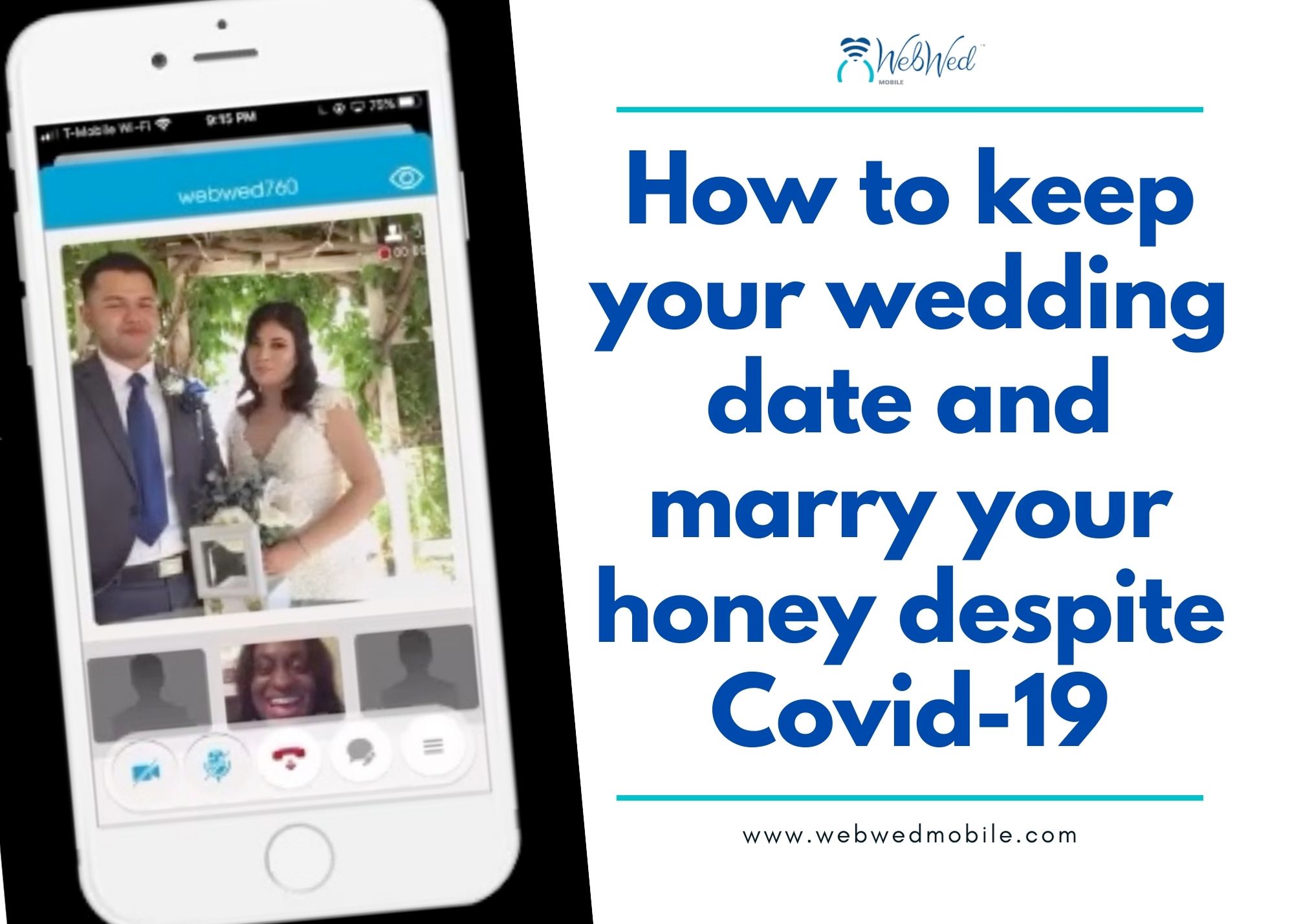 We are seeing so many wedding day postponements. While that breaks our heart, what if we told you there was still a way you could get legally married?  You can still have your special moment, your special day! Privately securely stream your special moments to close family and friends.
100% LEGAL MARRIAGE!
All marriages are performed by our certified ordained court wedding officiants that cover all U.S states worldwide. We provide a 100% fully legal marriage for all of our marriages both partners must meet all court requirements U.S citizens must have valid U.S drivers license or U.S passports. International couples must have valid government issued passport from their country. All marriage license certificates are issued directly from the courts with 100% approval rate only if both partners meet the marriage license requirements. Webwed services also offer marriage education, last name change, prenup, wills, apostille license for international and domestic couples. Get married now and have your wedding reception with family and friends later.  More Love Less Debt!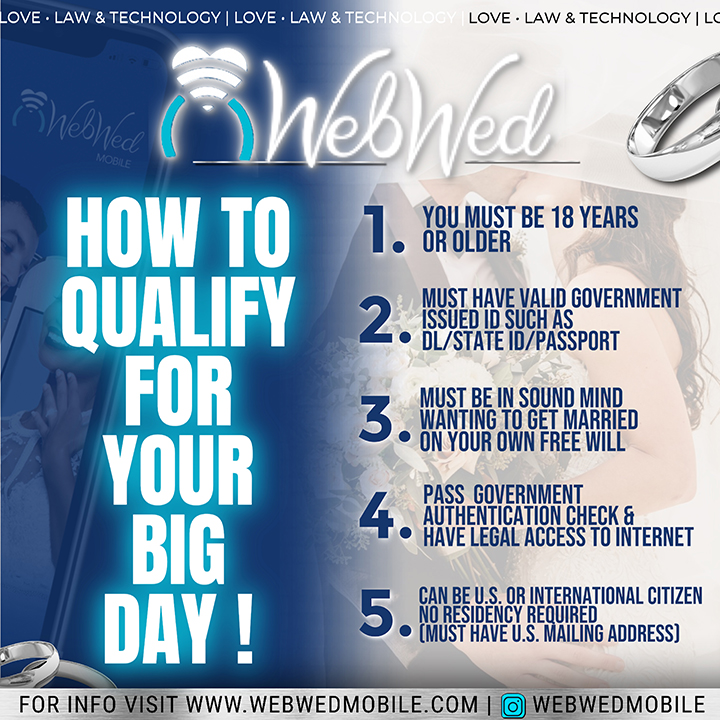 For more information and to help answer some of the most frequently asked questions please visit our youtube page.