5 benefits of getting married in the military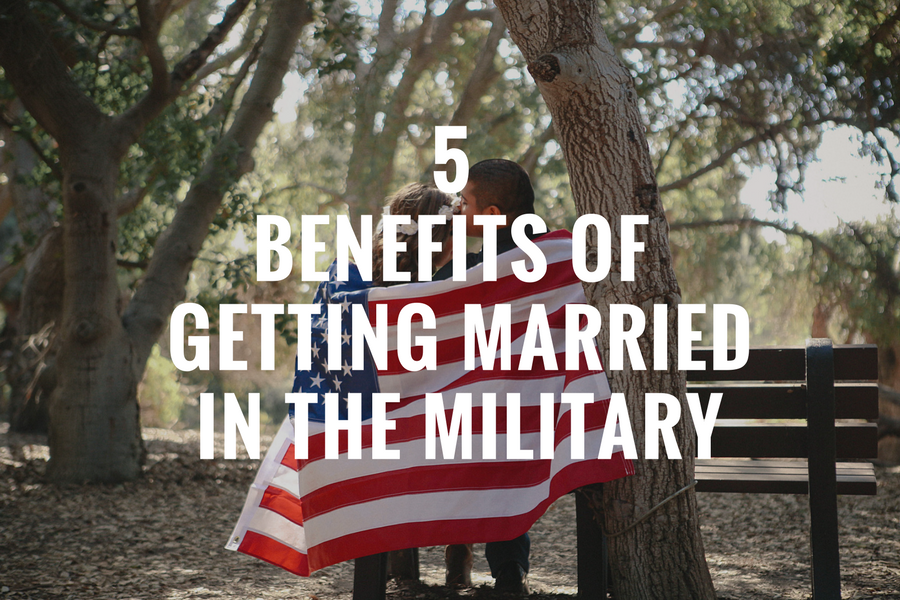 1.  The New Proxy/ unlike Montana Proxy – you can participate and be apart of your big day.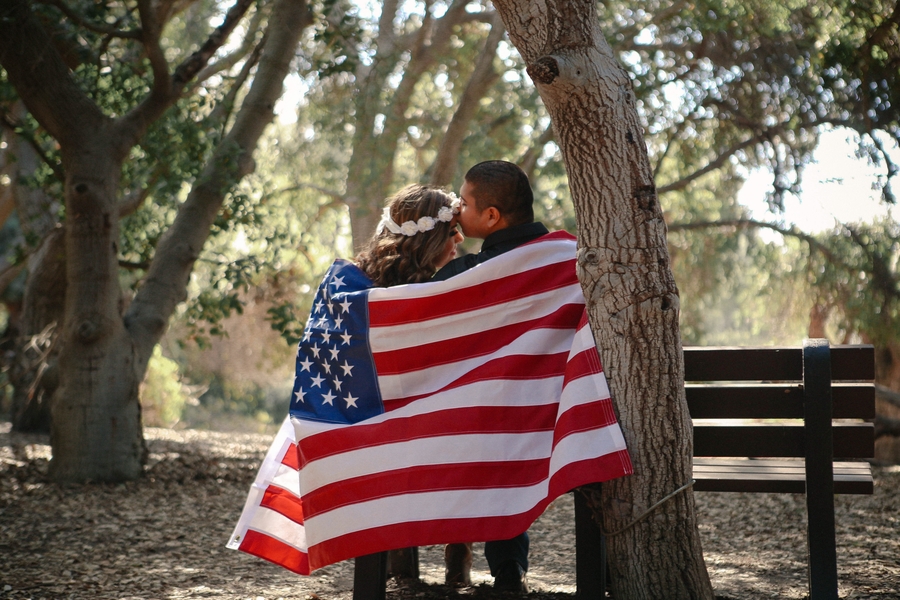 2.  Benefits- Receive full benefits after marriage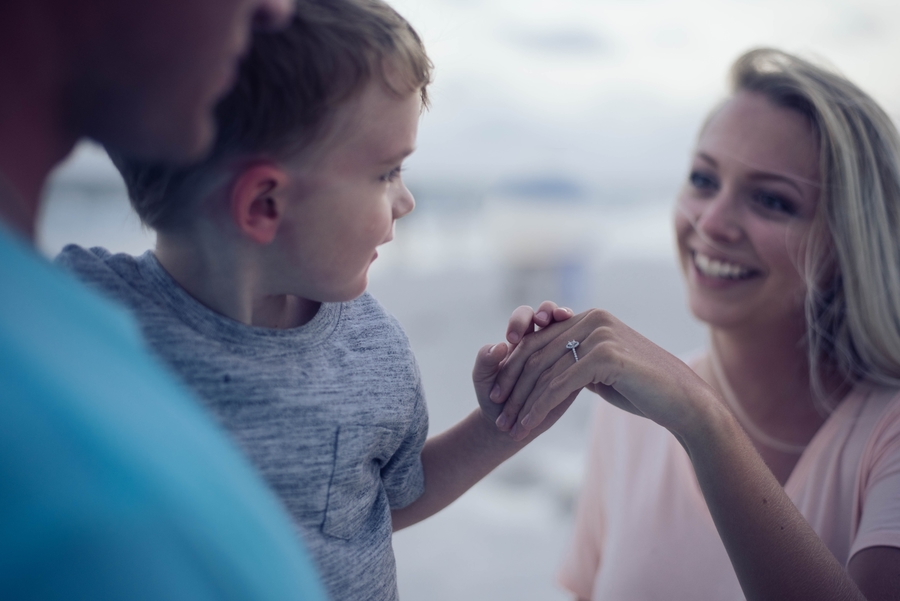 3.  International Marriage are excepted.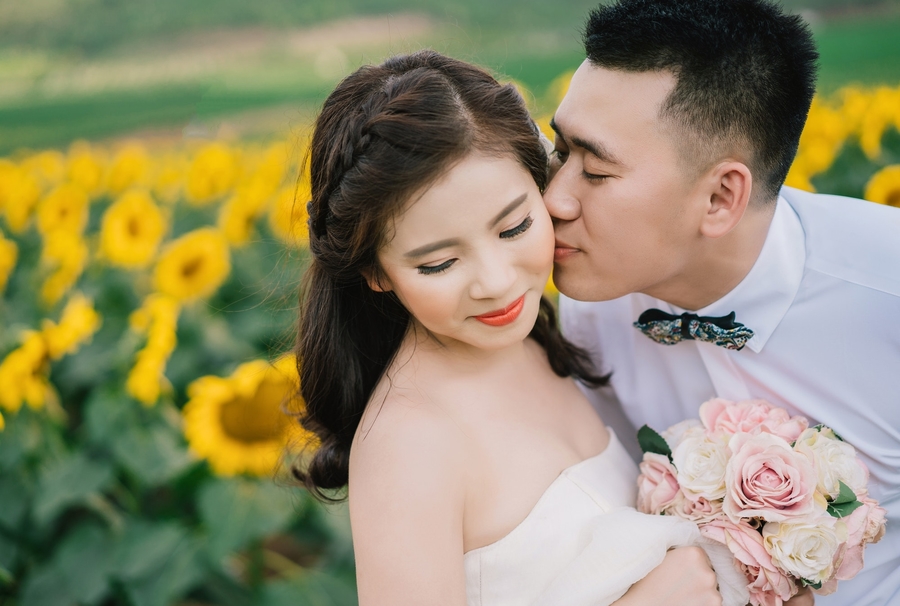 4.  Skip the K1 Visa Process and Apply for CR VISA.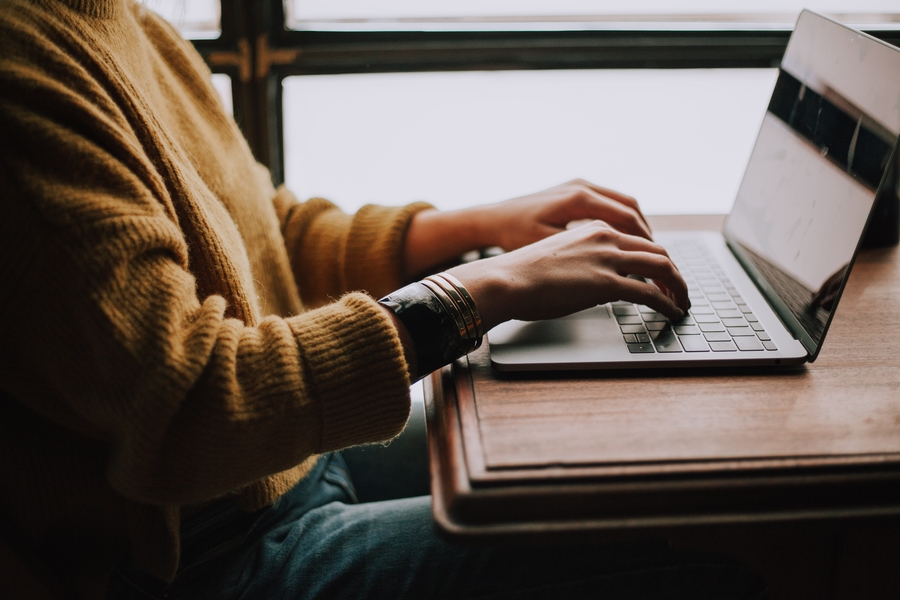 5.  Higher Pay Increase – Being Legally Married Comes With Perks.