3 do's when planning your elopement!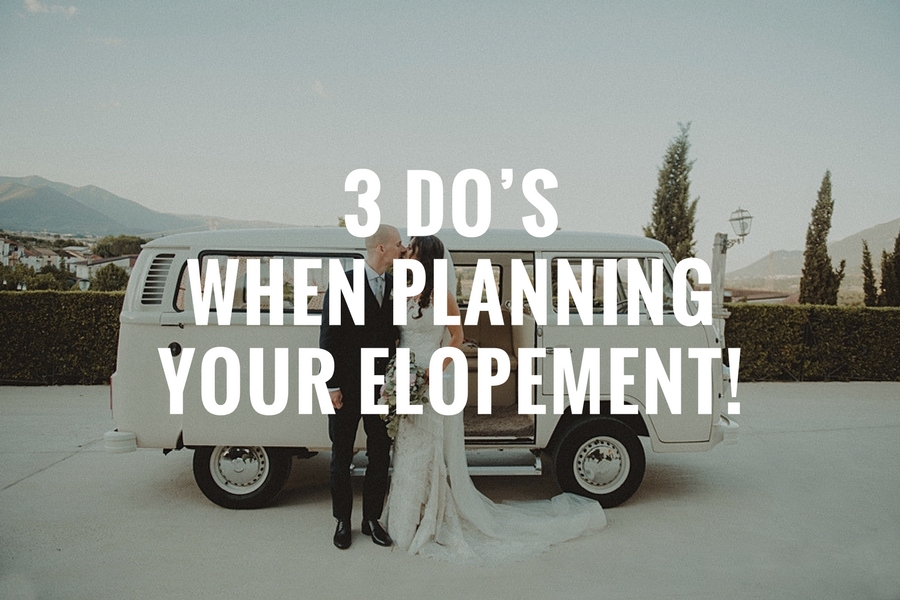 Do get dressed up! Just because you aren't having physical guest at your wedding doesn't mean you still can't have your dream wedding, right? If dressing up in your favorite star wars inspired cloak is what you want to do, then so be it. It's your day!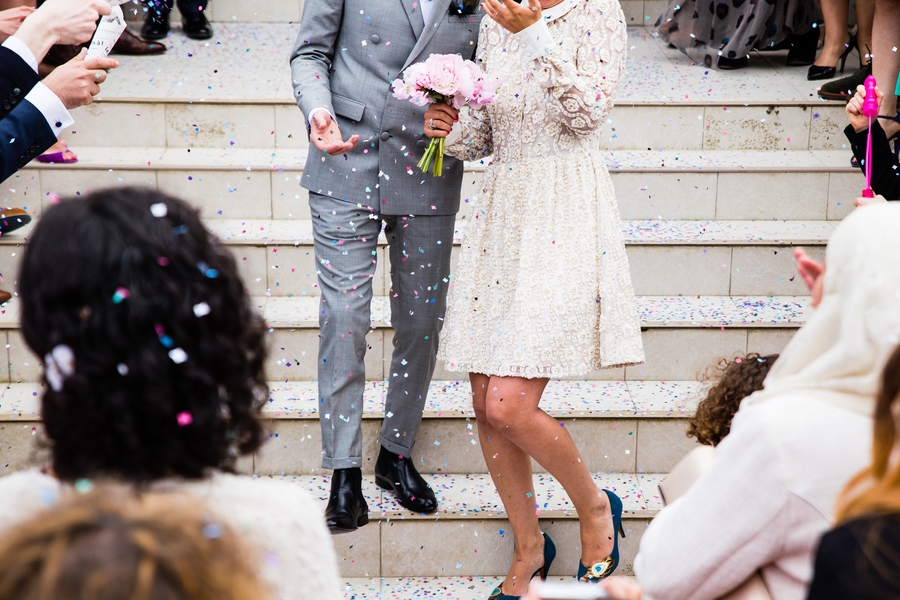 Do still invite guests! That's where we come in! With WebWed Mobile your private guest list is endless! You can stream your wedding live to SELECT family and friends.  So for those who are unable to attend or didn't get invite (oops!) there you go! All they have to do is download the app and login when it's time to get married. Ad Free & Stress free! 
Download the app for iphone here.
Download the app for Android here.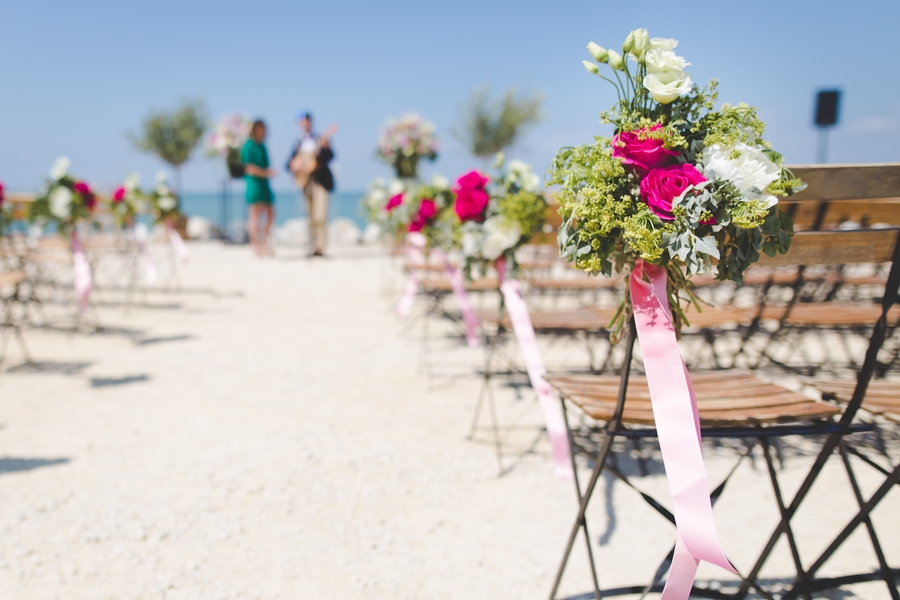 Do create a gift registry. Although you may be eloping, family and friends still want to celebrate your unity.   Register at your favorite store or check out our friendors over at www.zola.com.  There are plenty of benefits for using their registry. One of our favorite features is the group gift. Perfect for your big ticket items!