3 do's when planning your elopement! (Part 2)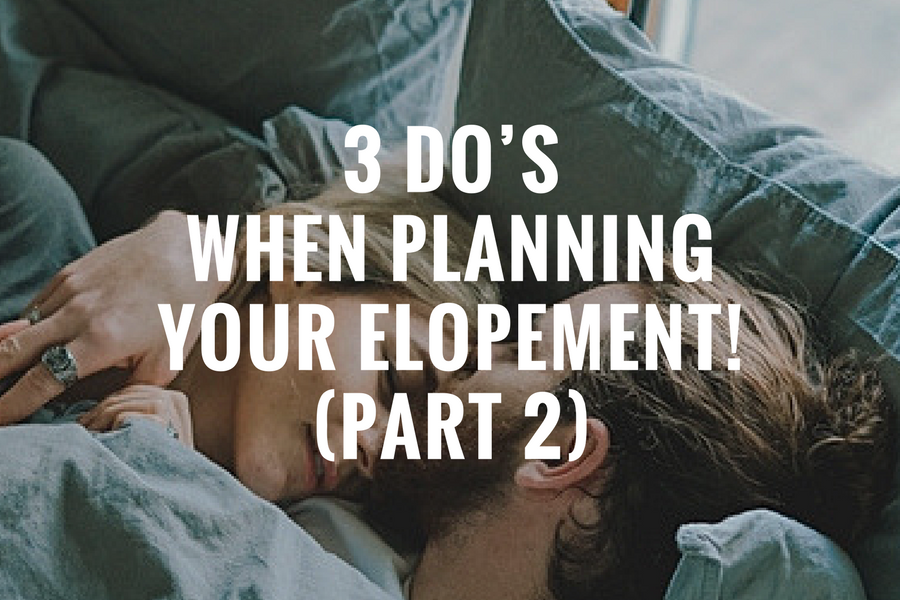 Do hire a professional photographer! Eloping near or far, you want to remember one of the best days of your life. Make sure you book a professional photographer even if its just for a few hours. You wont regret it!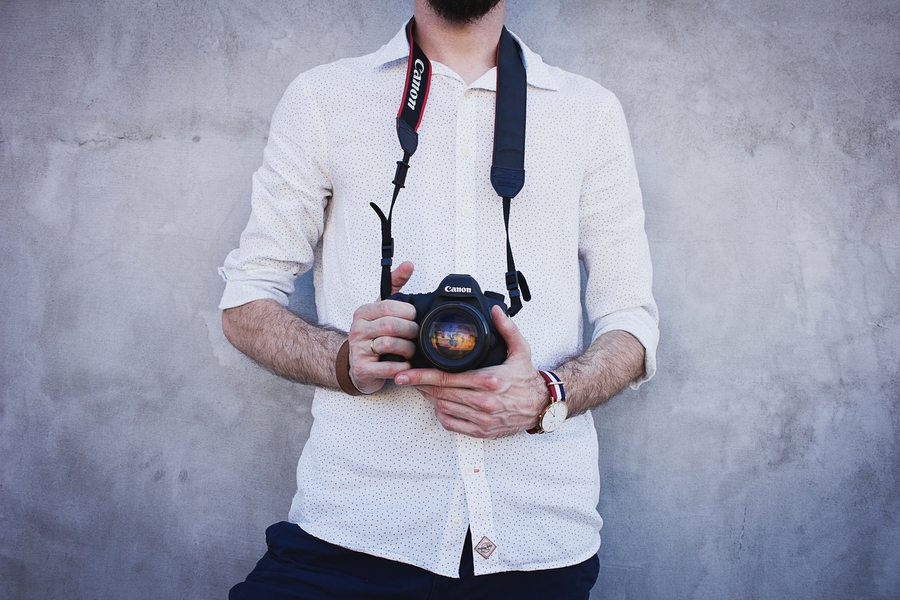 Do plan to use a travel service. When booking your elopement or honeymoon you want to search for the best rates! Whether you're booking your trip stateside or abroad check out another one of our deal hunter friendors over at https://www.travelpirates.com/.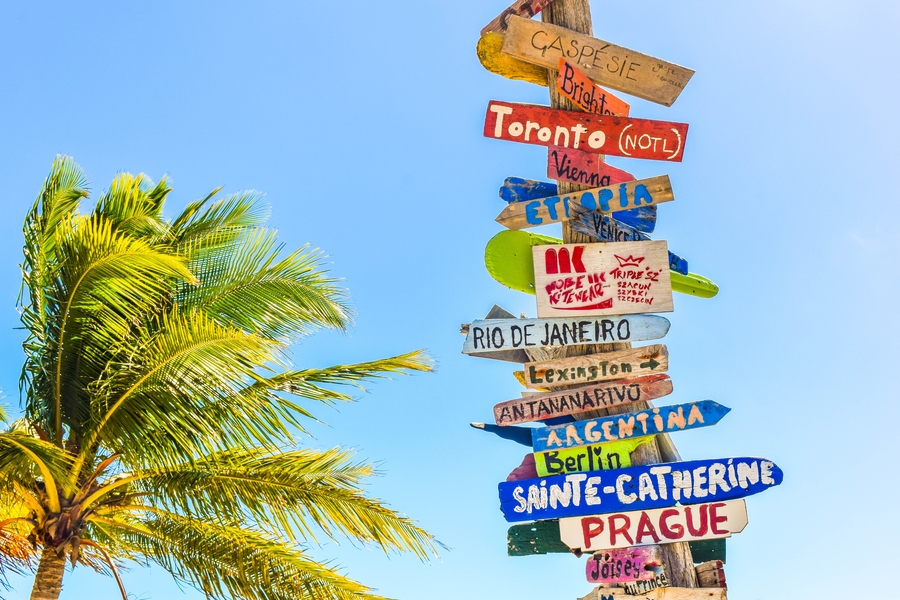 Do enjoy each other. When planning a large wedding or an elopement we can sometimes get caught up in minor details. Don't sweat the small stuff and find time to enjoy each other. Turn off those cell phones, look into each others eyes, relax and unplug.