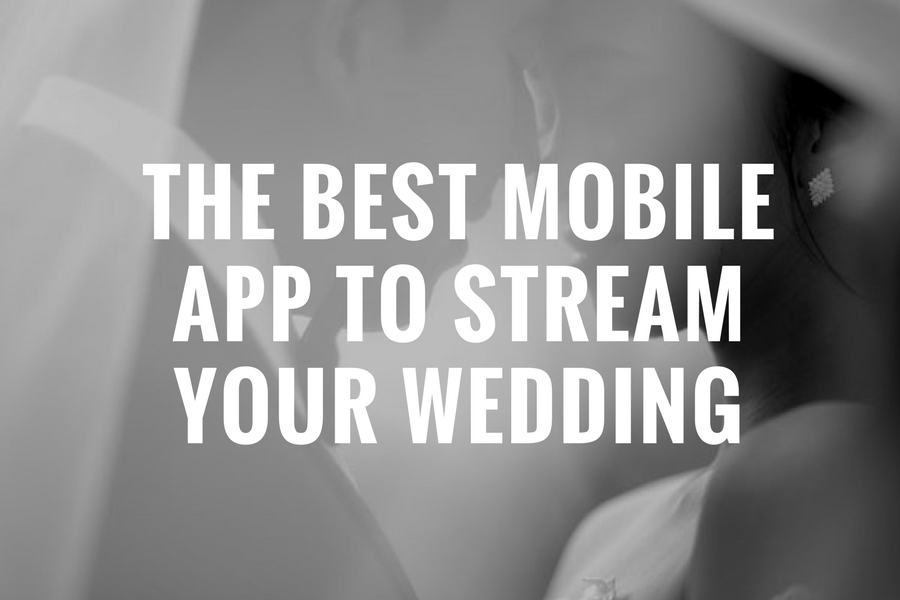 Do you have family and friends that aren't able to attend your wedding ceremony or reception?
WebWed Mobile offers by invitation only streaming.  This is the perfect way to share your special day with family and friends!  All you have to do is download the app select the amount of time you'd like to for your special moments and invite your guests.
Download the app for iphone here.
Download the app for Android here.
Bonus: Your moment is archived for 30 days!